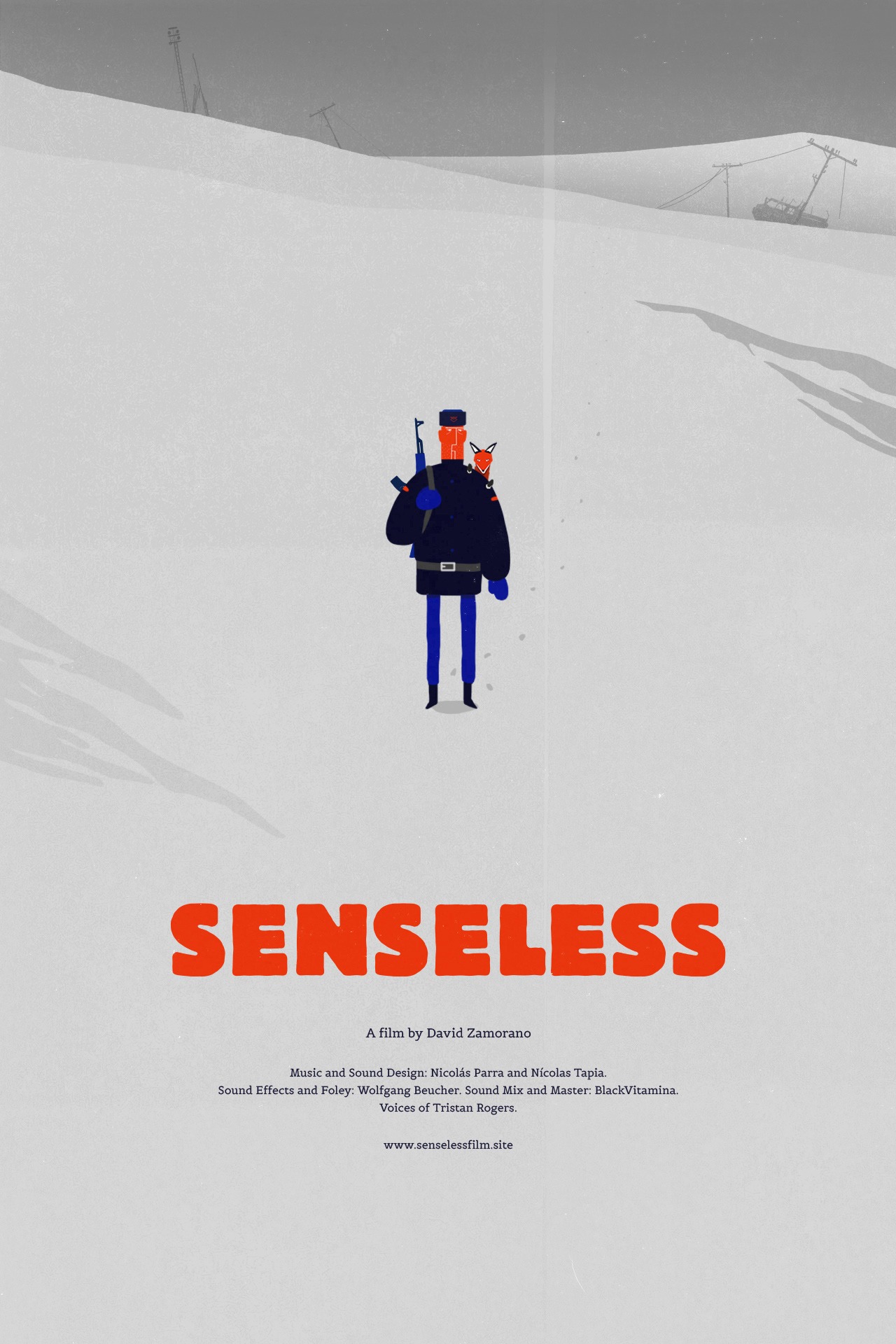 14:39
English 
(Subtitles in English, Spanish and Russian)
Animation, Drama, Anti-War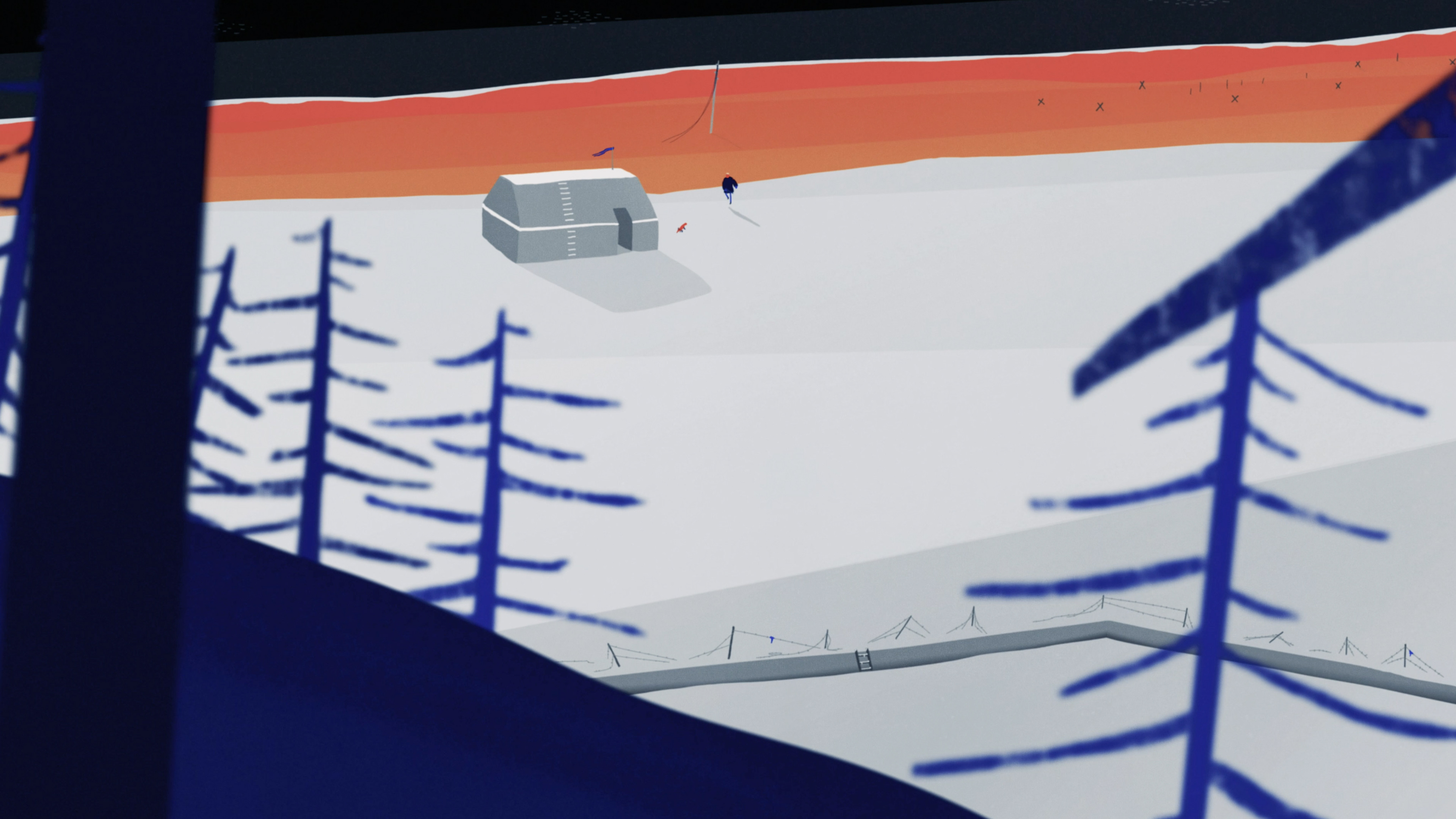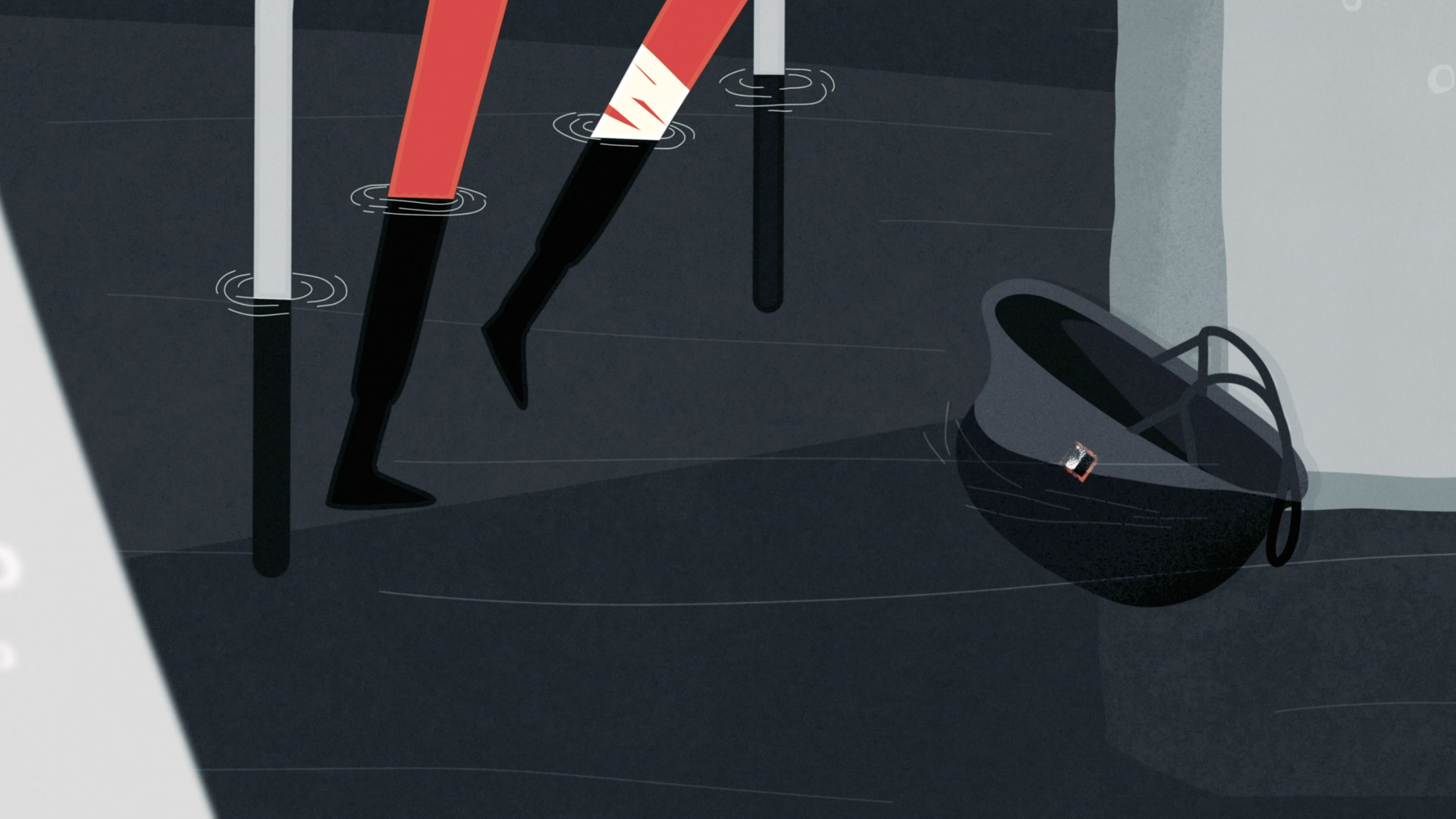 During the downfall of a Nuclear War, an isolated soldier and his prisoner receive unexpected news.
Illustration and Animation 
David Zamorano is a Chilean graphic designer and animator who works on motion design, focusing on direction, conceptualization, graphic design and 2D animation. He also worked as a professor at BA level for five years before moving to London to expand his studies on animation through an MA at the University of the Arts London. After this, he has continued to work and collaborate with other creatives and studios in London and overseas.
His works and collaborations have been highlighted and exhibited by different media, such as
Short of the Week, Vimeo's Staff Pick, Motionographer, MTV LA, Stash Magazine (LA), Trimarchi Festival (Argentina), Susak Expo (Croatia), Expo Centro Cultural Palacio La Moneda (Chile), Fantoche Festival (Switzerland) and Glas Animation Media (United States).
"Senseless", his first animated short film, was made in London, where he is currently living and working on a new idea for an upcoming animated film.